Accueil
Le Wiki de Reso-nance numérique est un espace de connaissances partagées, qui accueille aussi la documentation des projets et les formations réalisés dans le Fablab LFO de Marseille. S'inscrivant dans le mouvement des cultures libres, nous mettons à disposition du matériel et du savoir-faire. En retour, l'idée est de passer de l'acte de consommer à celui de contribuer en échangeant vos connaissances, vos recherches et erreurs sur ce Wiki pour que tout le monde puisse en bénéficier.
Au Fablab LFO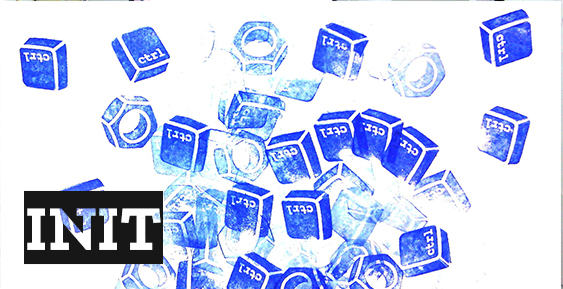 INIT
2x/ mois - Jeudi - de 17h à 19h
Tarifs : 5€, sur inscription. Faites nous un mail !
En savoir plus ...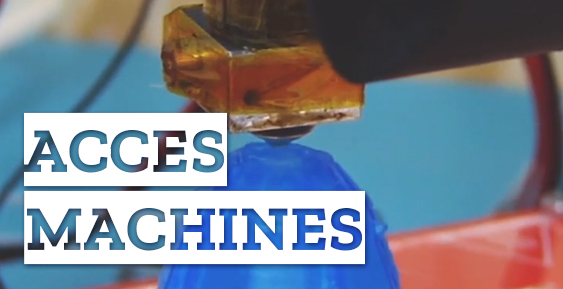 ACCÈS MACHINES
Chaque vendredi pour les adhérents
En savoir plus ...
Projets à la une
Sur le Wiki
Since 2000, Packing And Moving Delhi has been a first class "Relocation and Shifting" org that not exclusively offers fantastic ORGs to fulfill client's requests, however conjointly values client's feelings connected with their item. Seeing our prosperity certainty and the way well we have got developed as experts inside the "moving and Relocation Services", we have got been consulted with mixed bag of prestigious recompenses inside the field of "Packers And Movers Delhi", "Logistics and Transportation. We have admittance to the entire geographic region of "Delhi India", selecting your articles, stuffs or things from the doorstep and moving all securely and solidly to the spot where you wish to discover. Utilizing first assets inside the strategy, we have a tendency to think giving the kind of administrations which leave a wow can engrave on the psyche of our clients. We have a tendency to be well-referred to "Movers And Packers Delhi" as a consequence of the standard, development, and mind that we have a tendency to imbue in our "administrations". Our particular group revels in serving you at whatever time of the day and that they are prepared to stay a sharp eye on every relegation (be it huge or little) along these lines, no one is left with even a small tad bit of discontent.
Packers Movers Services Charges from Delhi to other city: if you are require any local shifting in Delhi or Delhi to another city. Saraswati (https://saraswatipacker.com/packers-and-movers-delhi)[packers and movers in Delhi] done all work in a well-managed way. we pick your household goods from your current location and deliver it to your new place within a given time frame at economical charges. movers packers price depends on various causes like distance location quantity of products packing material excellent and some others reasons. there is no easy way to calculate relocation prices in case you are making plans to shift within Delhi or Delhi to another city. you will contact us via phone call or send a quote. our executive survey your property or workplace and talk to about your needs after studying your needs we provide you the best possible economical charges as per your needs.